About Us
We are a full-service marketing agency located in the United States with a major focus on social media marketing and online ppc. We are able to provide you with everything that you need for your business, from initial consultation, strategy, creative content creation all the way through to completely done-for-you monthly managed campaigns. With our team of experts combined with your growing brand, the marketing possibilities are truly endless.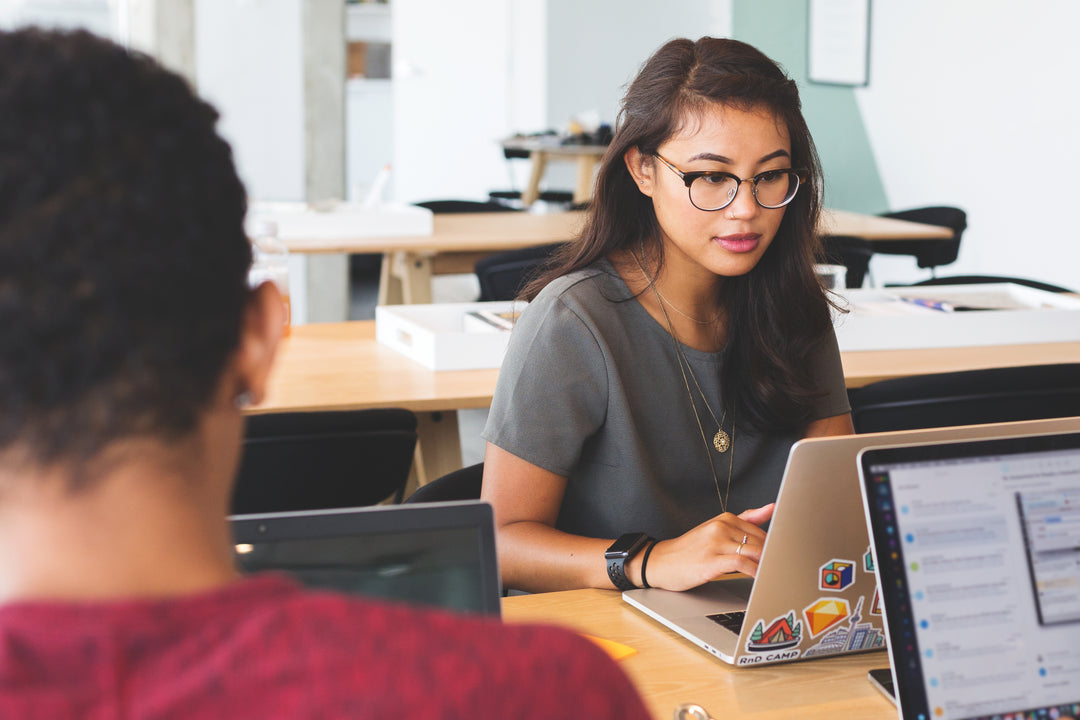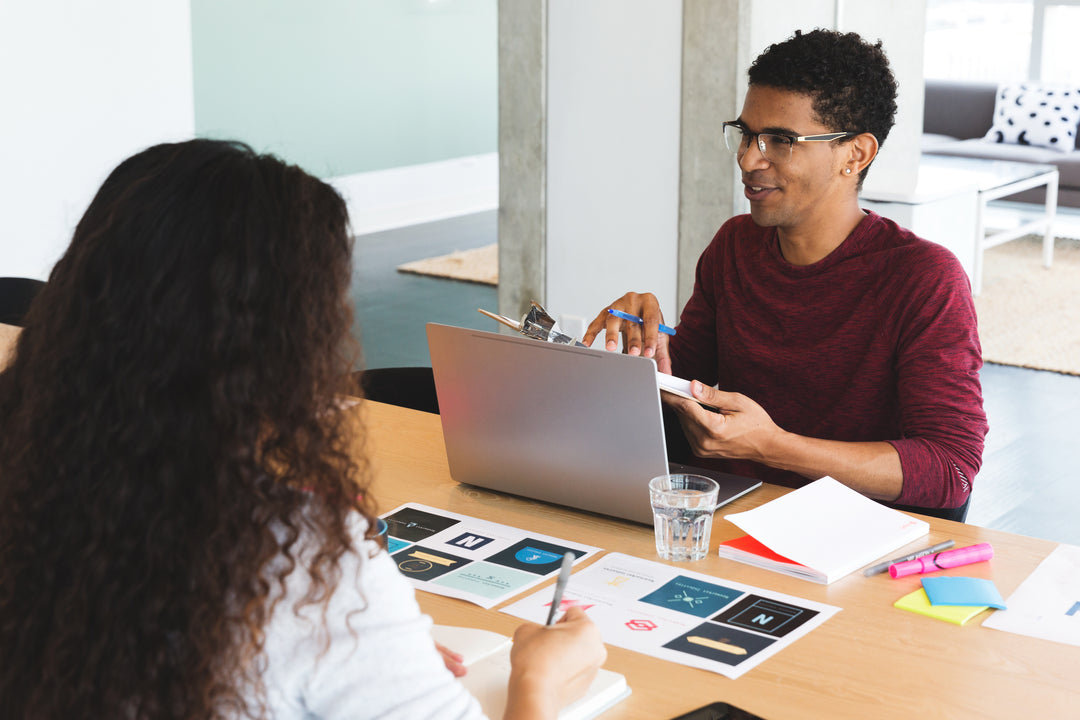 What Makes Us Different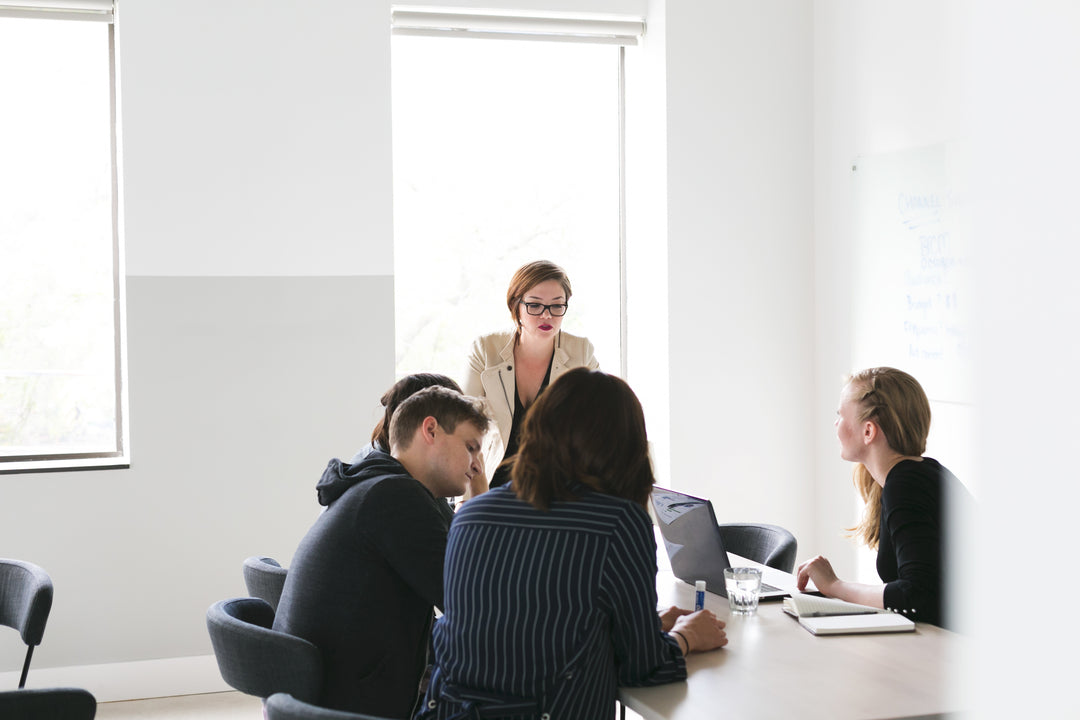 1.) No Risk To Get Started
We offer a 100% money-back guarantee for any one-time purchase. If its a subscription service, we offer a full last month's service fee refund if requested.
2.) Dedicated Support
Every one of our clients gets a dedicated rep who learns and understands your business, they can be contacted for support and questions.
3.) Affordable Solutions
Get started with online digital marketing with affordable entry price plans, and grow your ad budgets as your results grow.
4.) Wide Range of Services
We offer a wide range of products and services which means we can grow and expand as your business does the same.
Book A FREE Discovery Call With An Expert
Want us to give you a call to discuss your business needs and goals? No problem! Please book a call and we would be happy to listen to your needs as well as discuss our services with you. If you need immediate assistance please go ahead and send us a message, thank you.
Here's What Some Of Our Clients Are Saying: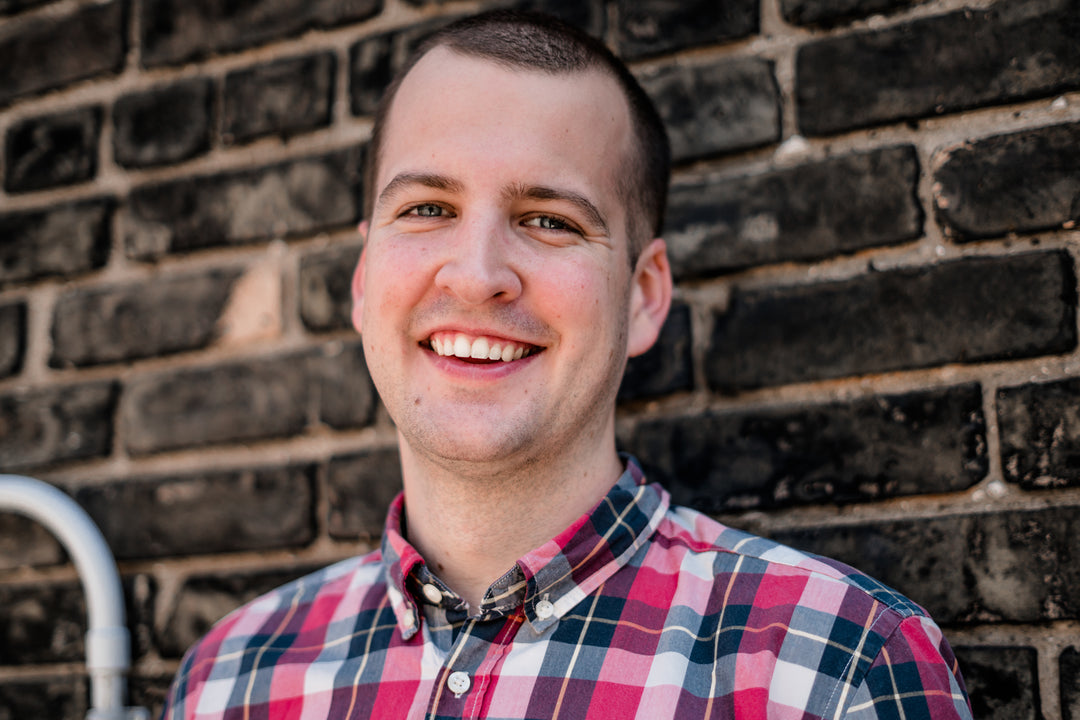 The entire team was fantastic from beginning to end. I recommend them and I would choose them again to run my ads.
John Howards
H&H Consulting, LLC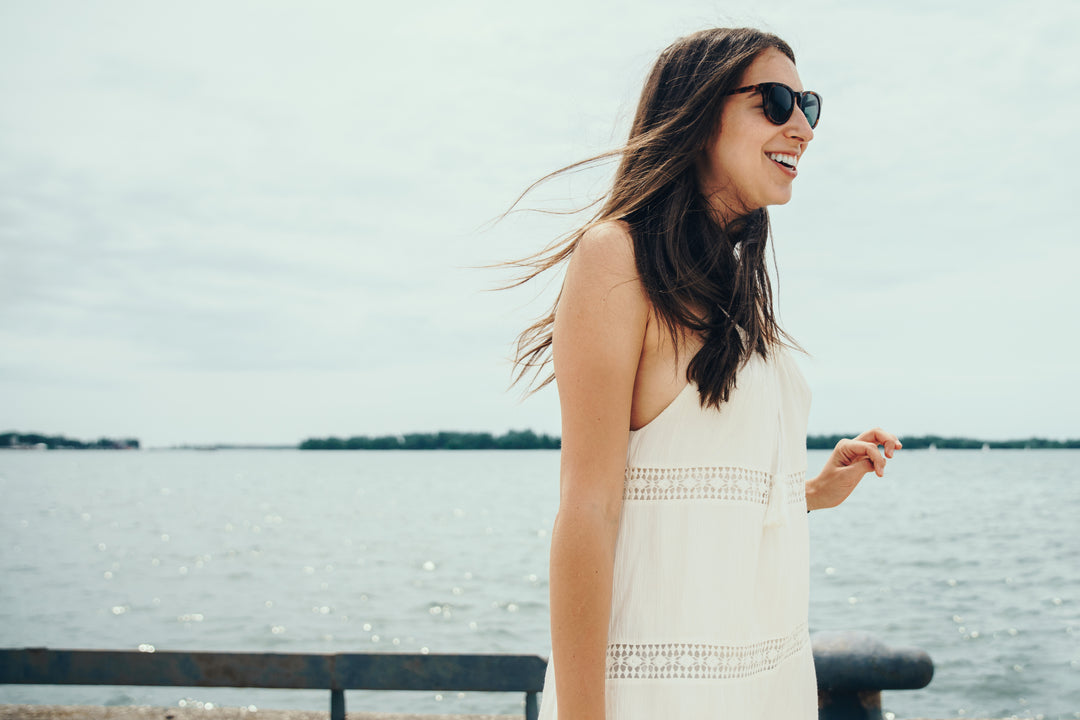 They built such great ads I was really impressed actually. They ran the campaigns and made a few edits that I requested and did a great job, I am still using their services and have also upped my budgets.
Jane Rossi
Jane Rossi Designs
"Really easy to setup, so far so good.. It's still early but things seem to be going well so far. customer service is also great, fast and helpful."
Mark Batoli
"Its the one agency I can actually afford LOL"
Michelle Lavette
"Very kind and helpful people. They helped me a lot getting set up and now the campaign is well and profitable."
Jorge Espinosa
"Great service and fast communication with my rep. I am very happy I decided to give this a try and my business is starting to grow"
Jennifer Stolsky
"All in all a very good service but initially I thought it was an ads training course and its not that at all. Everything is done for you by their internal team and I didn't know that.
Josh Roberts
"Affordfable and very nice experience with the team"
Fritz Nundacker
"I started with Google ads per their recommendation and now I just ordered the snapchat ads and am excited to see the results continue to grow"
Gloria Swanberg
"I am glad I ordered! The campaigns they are running are extremely profitable for me, currently getting an average 3.5 ROAS which I am super stoked about and it seems to be holding steady, so happy 5 stars to the team for sure!
Ashton Gilman
"Great service I am thinking of adding another one of their products soon"
Jackson E. Rigby
What's Popular:
GUARANTEED SAFE CHECKOUT

Common Questions
Do You Make The Ads and Do I Get To Approve Them?
YES and YES! We make the ads for you. After ad creation, we send it to you for approval. As a policy, we do not run any ads until you submit approval.
Do You Offer Refunds?
Yes actually. For one-time purchases, we offer full refunds within 30 days. For subscription services, we offer a 30-day refund as well.
Who Handles My Ad Costs?
You simply pay us once a month and we handle everything for you. Including the ad creation, the payment and the ad management. You pay us, and we pay everyone else that needs to get paid. Whether its Google Ads, Facebook Ads, etc. we pay all of your ad costs for you.
How Do I Contact Support?
The best way to contact our support is through email, as we can better track the conversation as well as send documents and files if needed. Our email is info@socialtize.io